Katarina Hjortgren
EC Member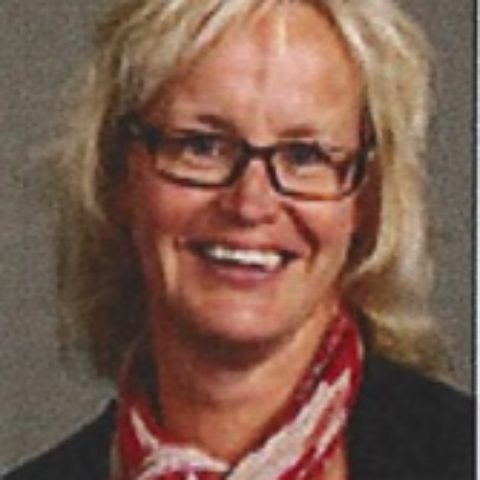 Örebro University
Fakultetsgatan 1 701 82 Örebro Sweden
E:katarina.hjortgren@oru.se
W: www.oru.se
Phone: +46 19 301376
DICIPLINE
Social Work
LANGUAGES
Swedish, English, Norwegian, Danish, German (basic)
TEACHING SUBJECTS
Theories and Methods of Social Work. Social Work with children and families.
Social Work with groups and networks.
CURRENT ACTIVITIES
Programme Director of the Social Work Education Program.
Member of the Executive Board of the Swedish Association of Schools of Social Work.
FIELDS OF (SCIENTIFIC) INTEREST
Pedagogical Strategies for integrating different forms of knowledge in Social Work Education.
To integrate international perspectives and intercultural understanding in Social Work Education.
CURRENT RESEARCH INTEREST
Interprofessional cooperation between students in Social Work and students in Education for Teachers.
Treatment Research – Participation and Therapeutic Alliance in treatment processes.