Vasilios Ioakimidis
Vice president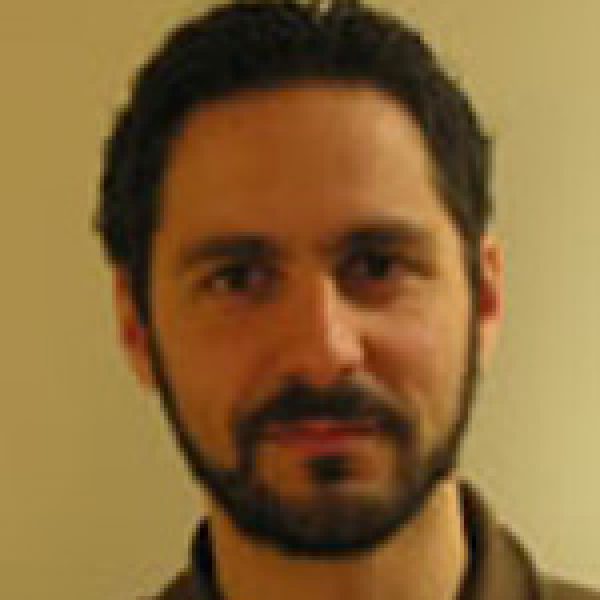 Director of the Centre for Social Work
University of Essex
Elmer Approach
Southend-on-Sea
SS1 1LW
United Kingdom
Discipline
Social Work
Languages
Greek, English, Spanish
Teaching Subjects
International and Comparative Social Work;
Radical Social Work and Social Action.
Current Activities
Teacher, Researcher, PhD supervisor;
Director of the Centre for Social Work – University of Essex – United Kingdom
Founding Member of the Social Work Action Network (co-ordinator- international relations)
Fields of (Scientific) Interest
International social work 'in extremis';
Radical social work;
Social work and social movements;
Grassroots social welfare;
Social Work History.
Current research interests
International Social work 'in extremis';
History of International Social Work;
Social Work and Social Movements.